licensing
RESOURCE CAPACITY AND VISIBILITY INCREASE
WHAT IS LICENSING?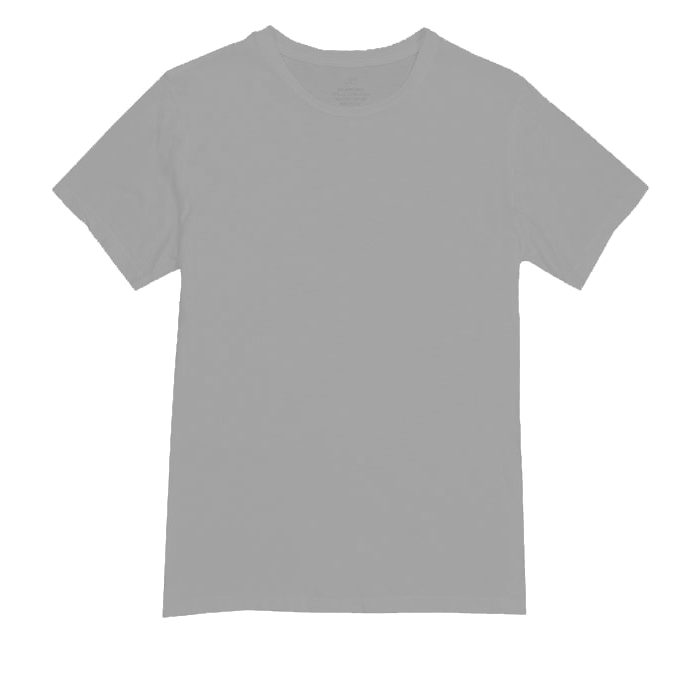 licensing is the contractual right to use a particular trademark, image or registered intellectual and artistic property owned or controlled by a third party in a product, service or promotional or advertising piece of communication.
This right is granted for a limited period of time in return for remuneration, usually defined as a percentage applied to the value generated from sales or the provision of services using such a license.
In Brazil, the correct term to refer to the remuneration over industrial property rights and trademarks is royalty.
For characters, celebrities and artistic works, the term indicated is copyright, equivalent to copyright (moral and patrimonial). Some of the key benefits of licensing are target audience recognition, differentiation from competitors, profitability through higher margins for branding strength, easier entry into distribution channels, and branding of the company. source: ABRAL
FASHION MASTER LICENSE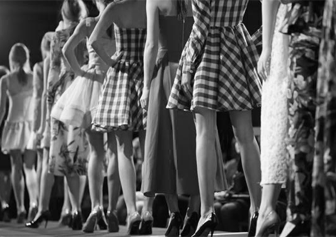 We at FASHION MASTER, we understand that licensing is much more than a legal process or a contract between two companies, licensing is the opportunity to create brand visibility in companies, stores and consumers. Create profitability and increase market share, in a short space of time, using the best, be it the brand or company. Licensing is the bridge that reduces time and investment in marketing, merchandising and awareness for your company's products and production for brands. Creating visibility and increasing products in the same point of sale or in different channels, only strengthen the brand and its respective licensed lines.